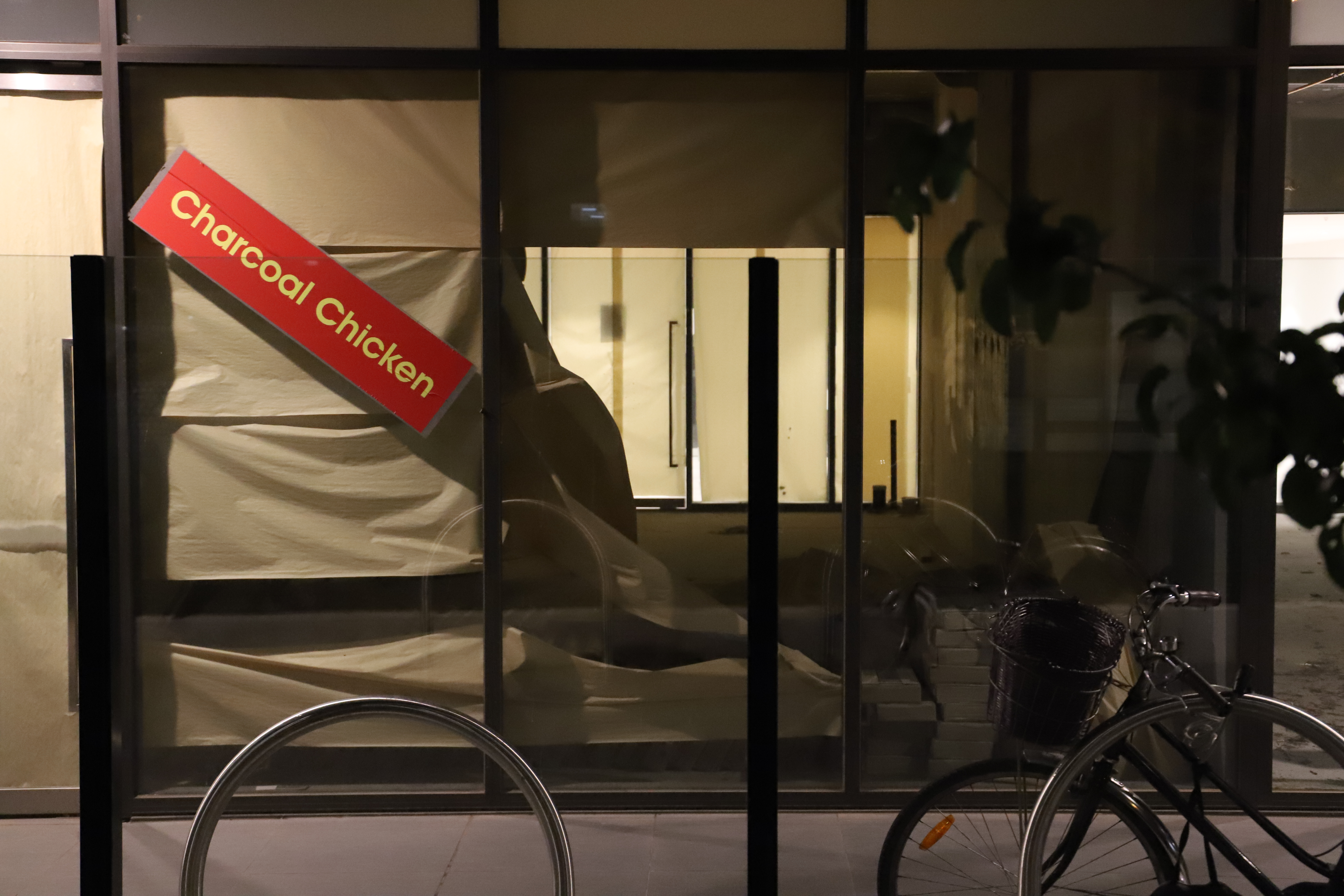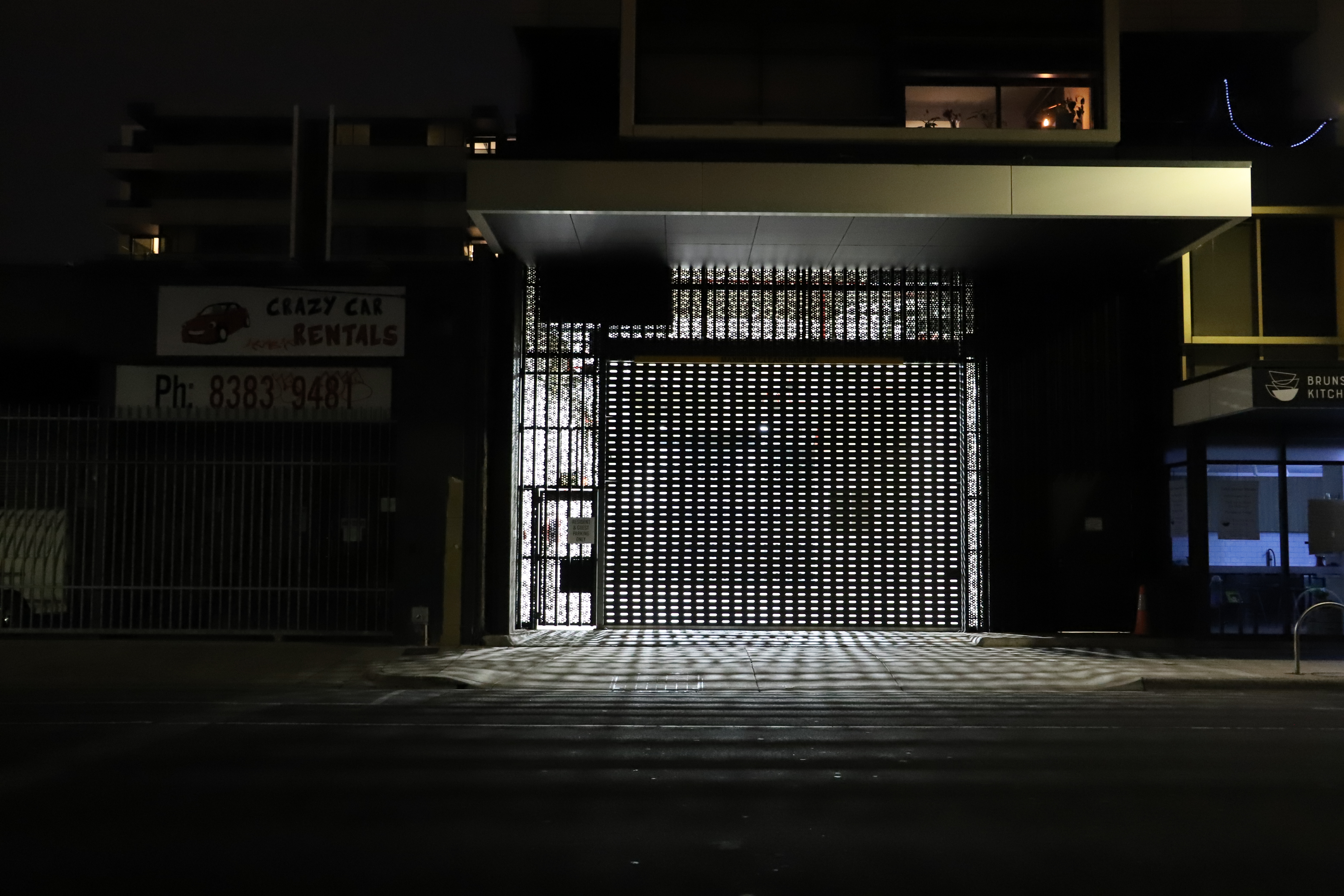 COVID Nights



Themes: Death, Loss, Public/Private Space, Pandemic, Economics, Realness
Visual Literacy: Photographic documentaion, Suburban reflexivity, tonal shifts and perspective, emotive focal points, metaphors for types of spaces
Technical Skills:Photogrpahy
Research:
Criticality: Responses to individual and collective forms of death and loss
Engaement/Participation: I called my friend and swore and him and talked about death

On March 27th 2020, we were told to stay home, school was closed and society was shutting down due to COVID-19. I lost the retail job I had taken up to support me while I studied. Online the world has gone into hyper-drive, the media and government began reporting death tolls and sickness counts. This is still going on as I write. People have been posting positive reinforcement and Facebook pages such as 'The Kindness Pandemic' appearring online, documenting people giving toilet paper to their neighbours and generally stating how unselfish they are in response to the 'un-Australian' hoarding of toilet paper, pasta and beans. I have had crying anxiety attacks since the beginning of March, with unknown triggers but something vague about loss.

A friend Mandy Brown, a Gungallida woman and friend had messaged me that her Aunty Erica had died, at 82 years. On the day I took these photos I went to the post to send her a card with my sympathies, it seems a heroic feat for an Aboriginal lady to live that long and great loss to their community. Leaving the post office, i realised I needed to send a card also to a collegue who's sister-in-law suddenly died from a stroke after seeing a concert last year. I wrote the words in the cards and sent them off, the words seemed silly in the face of such loses, but the polished design and features of the hallmark cards were reassuring in their considered emotional stability.

Later drinking and calling old friends for chats, progressively drunker, I called my friend Peat - kindness no longer seemed a good option, I yelled as he picked up the phone"Why the fuck haven't you called me you fucking c**t!???" and then we laughed and talked about death. I realised through this conversation I was grieving the loss of an old romantic friend, who used to write me poetry while we drank red wine on a friends porch who died suddenly last year.

I walked the streets of Brunswick which somehow feel safer at night than they have been.